Brno Czech - A/D-A/C Factory 08/25/1944
Memories
The mission was designed to destroy the Kurim aircraft factory and airdrome at Brno, Czechoslovakia, an important factory complex.
Jarek Jakubec was one of the laborers at the Kurlim Aircraft Factory in Brno that was forced by the Germans to work in their factories to produce goods for the war.
---
---
---
Make A Donation
Support the Army Air Corps Library and Museum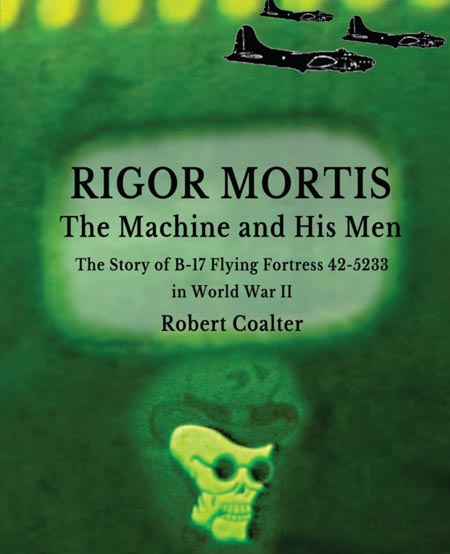 Get More Info
B17 Rigor Mortis Book
Read the history of one of the planes of the 301st BG.
Military Cinema Presents
Combat film of the 301st BG in WWII on DVD.
Archival Combat Film Footage DVD of the 5th Bomb Wing includes the 301st BG.
---